We have recently attended events across North and South Carolina, including both synods' fall convocations at Lutheridge and the first SC Ministry Toolbox event. Along with general information about Lutheran Disaster Response and LDR Carolinas, we were able to share information about these upcoming events:
Participate in a service trip to New Bern, NC early next year to work on the continuing recovery work in Craven County following Hurricane Florence. This work is funded by a grant from LDR to Lutheran Services Carolinas and coordinated by the Craven County Disaster Recovery Alliance (CCDRA). Housing is available at the Volunteer Village created by Neuse Forest Presbyterian Church. Adults of all ages with a variety of skill sets are welcomed!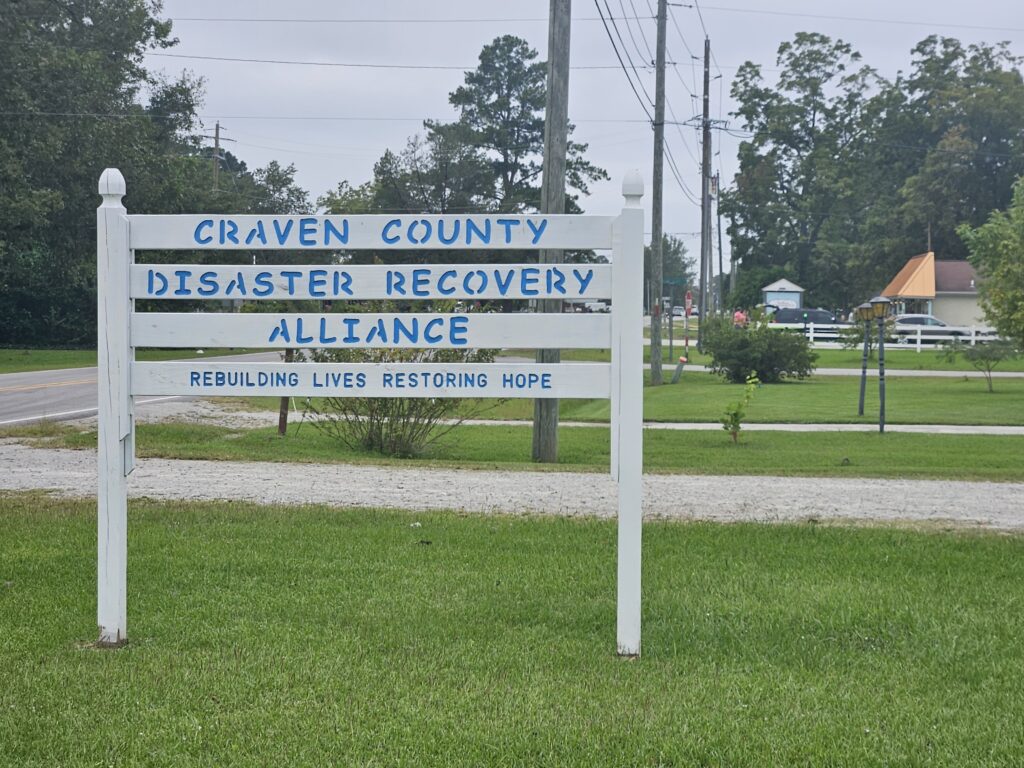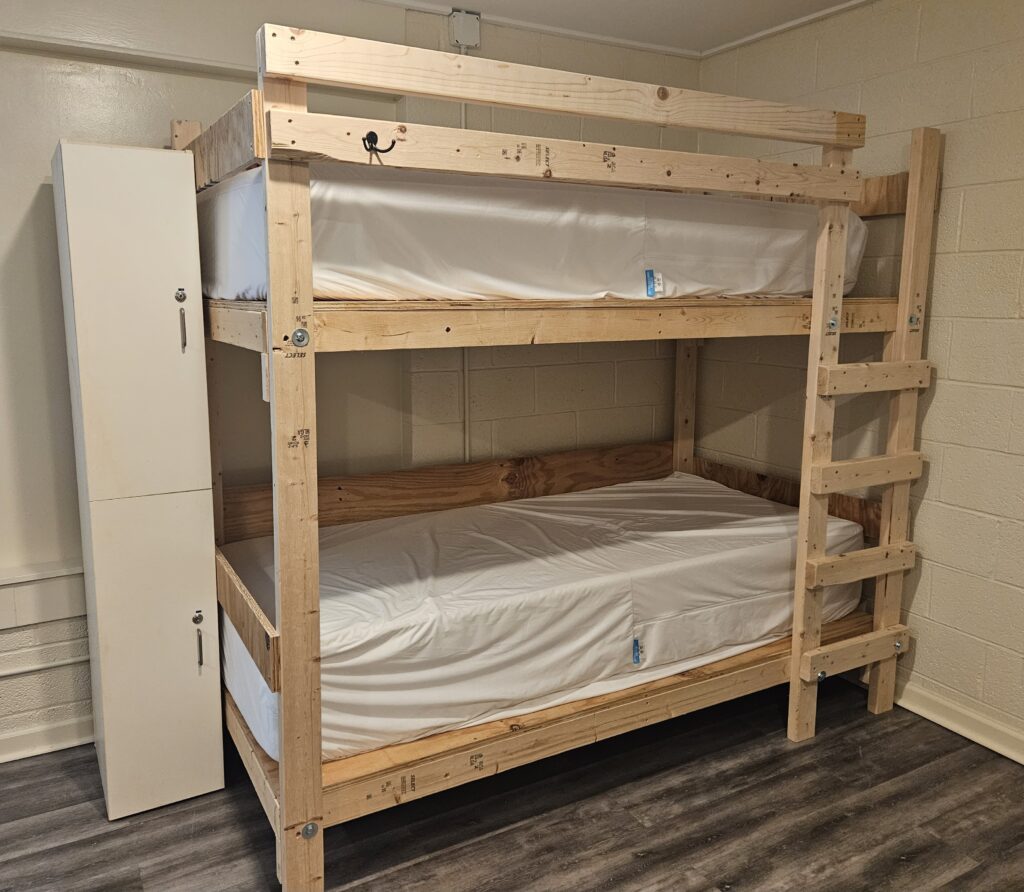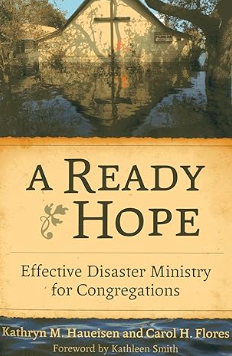 Join us for a discussion of the book A Ready Hope on Zoom Tuesday evenings beginning January 2. This book is a case study of a congregation in a community affected by a major disaster. The pastor and lay leaders implement and adapt their existing preparedness plan, partner with nearby congregations, plus volunteer and government agencies to serve their community.
This is an opportunity to consider how prepared you are, how a disaster could affect your community, and how your congregation could provide care to others. A free copy of the book will be available for each participating congregation. Click here to register.
Plan to attend our next network meeting on Zoom November 30 at 7:00 p.m. to learn more about these events! Contact [email protected] for the link or click here to register.